About Us
From Our Family To Yours
Our Story
Holbrook Pickleball was founded by two brothers, Breygan and Kasen. Along with the help of their father, Brody. Holbrook Pickleball is the first Pickleball brand to connect innovation and style to paddles that perform at all levels of play. With countless hours in development, our paddles and gear fuse Cutting Edge Technology with Eye-Catching Design. Engineered for you to play better.
Blog posts
View all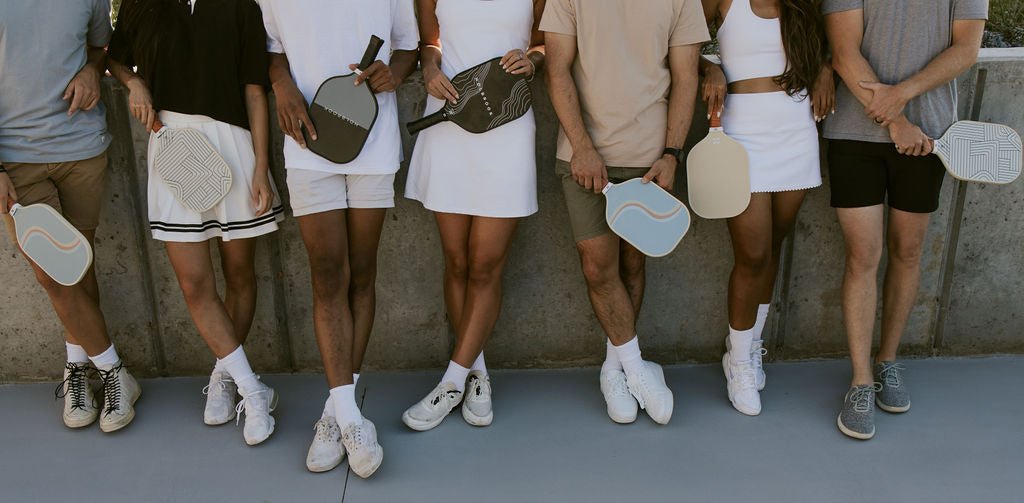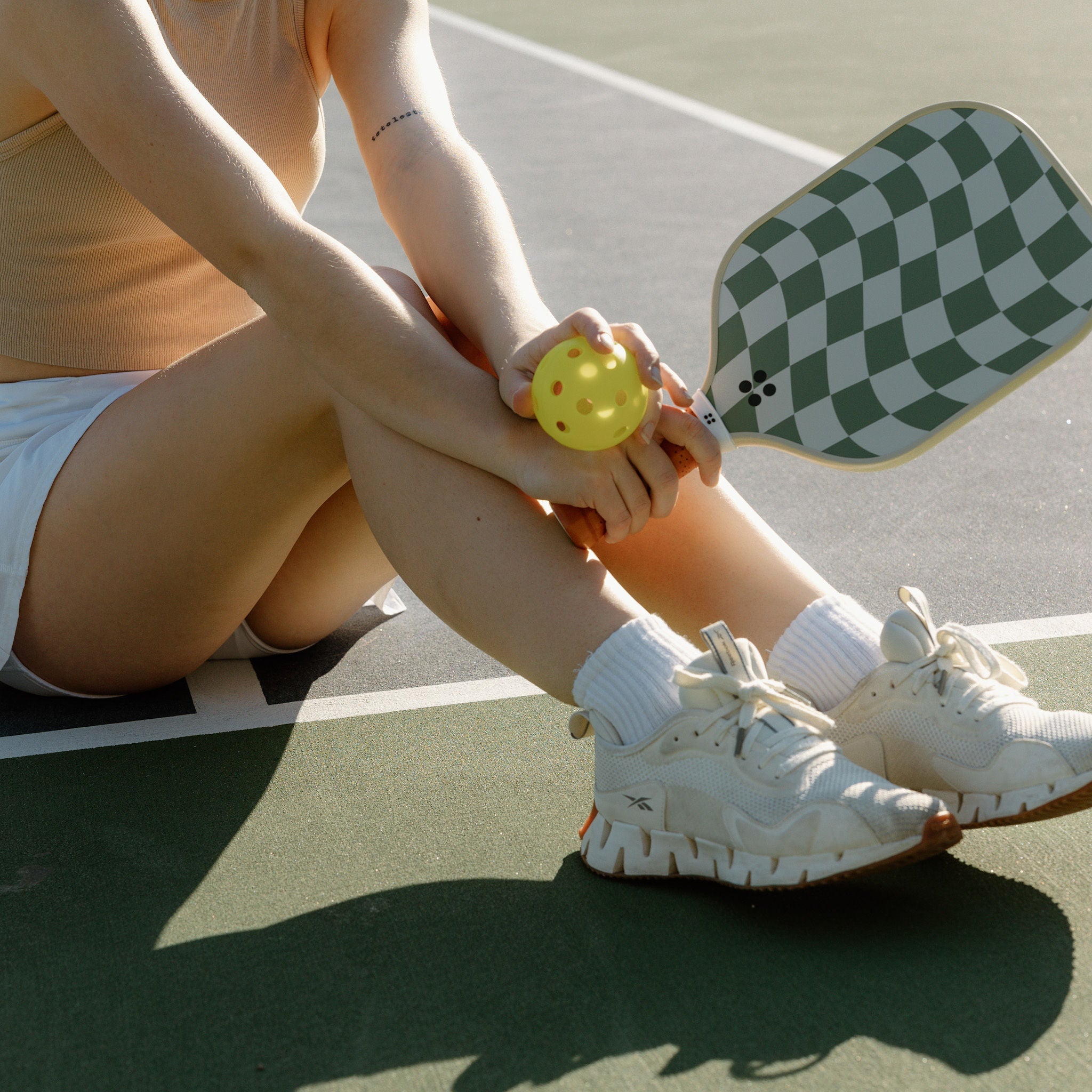 How to Know What Pickleball Lessons are Best
Pickleball has been named the fastest-growing sport in the United States by the Sports and Fitness Industry Association for the past 3 years. Getting into the game is relatively easy, as it's acce...